Building Community - Living for God
Welcome to the St Andrew's Kinson Community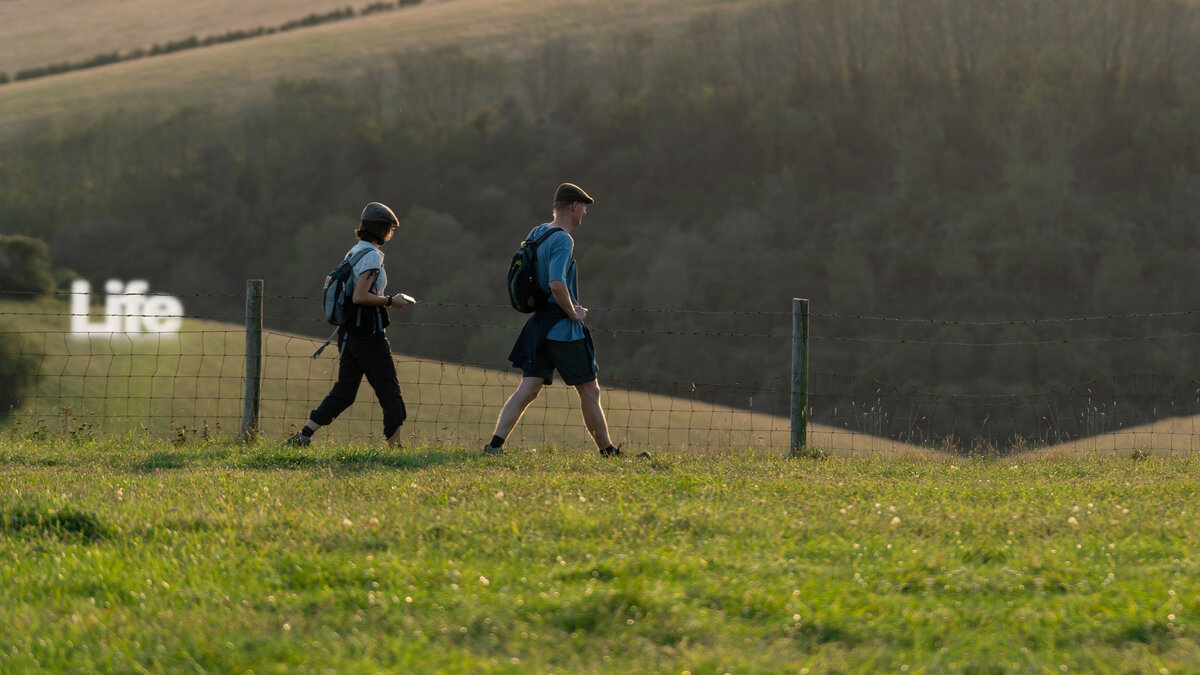 #life2022
St Andrew's Kinson joins hundreds of churches across the length and breadth of the UK and Ireland, to share our passion for life with our local community
Learn about #life2022 here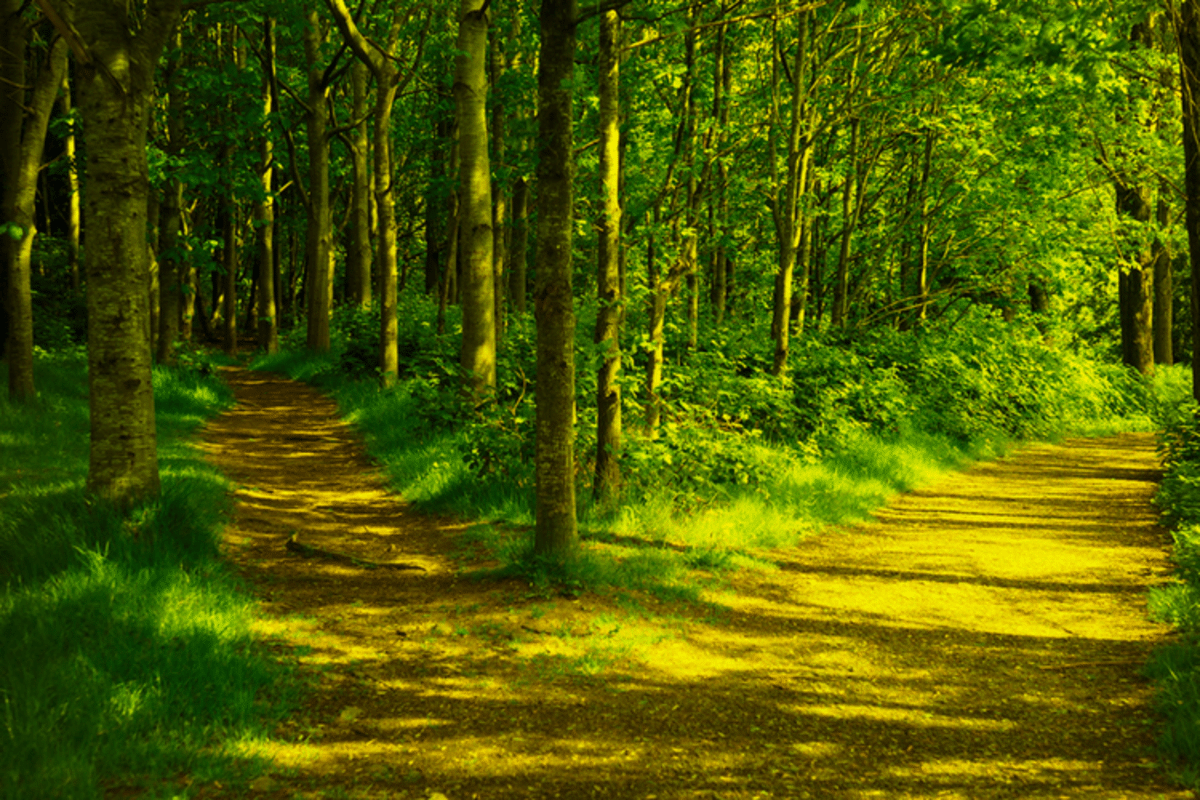 John 10:10
Jesus said: "...I have come that they may have life, and have it in abundance."
Two Ways to Live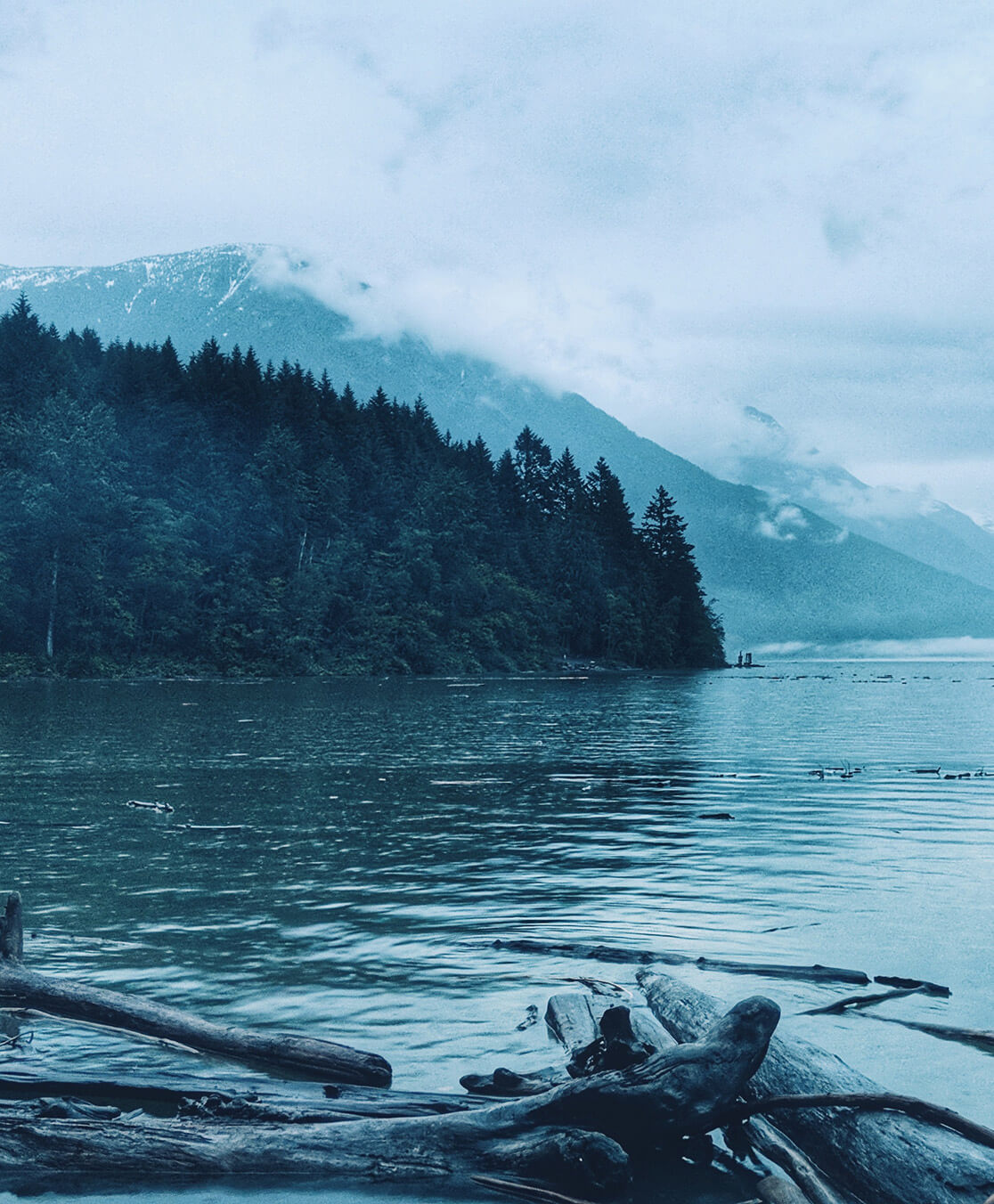 Safeguarding - Promoting a Safer Church
If you have any Safeguarding questions or concerns you can contact our Parish Safeguarding Representative, Sarah Davis, on 07748 208 468. Alternatively, you can contact the Diocesan Safeguarding Advisers. All details available on our dedicated Safeguarding Page.
Safeguarding Page
Blog Posts - Tending the Vine @ St Andrew's Kinson