Building Community - Living for God
Welcome to the St Andrew's Kinson Community
Get the full experience with sermon notes, church bulletins, and live chat at Faithlife.com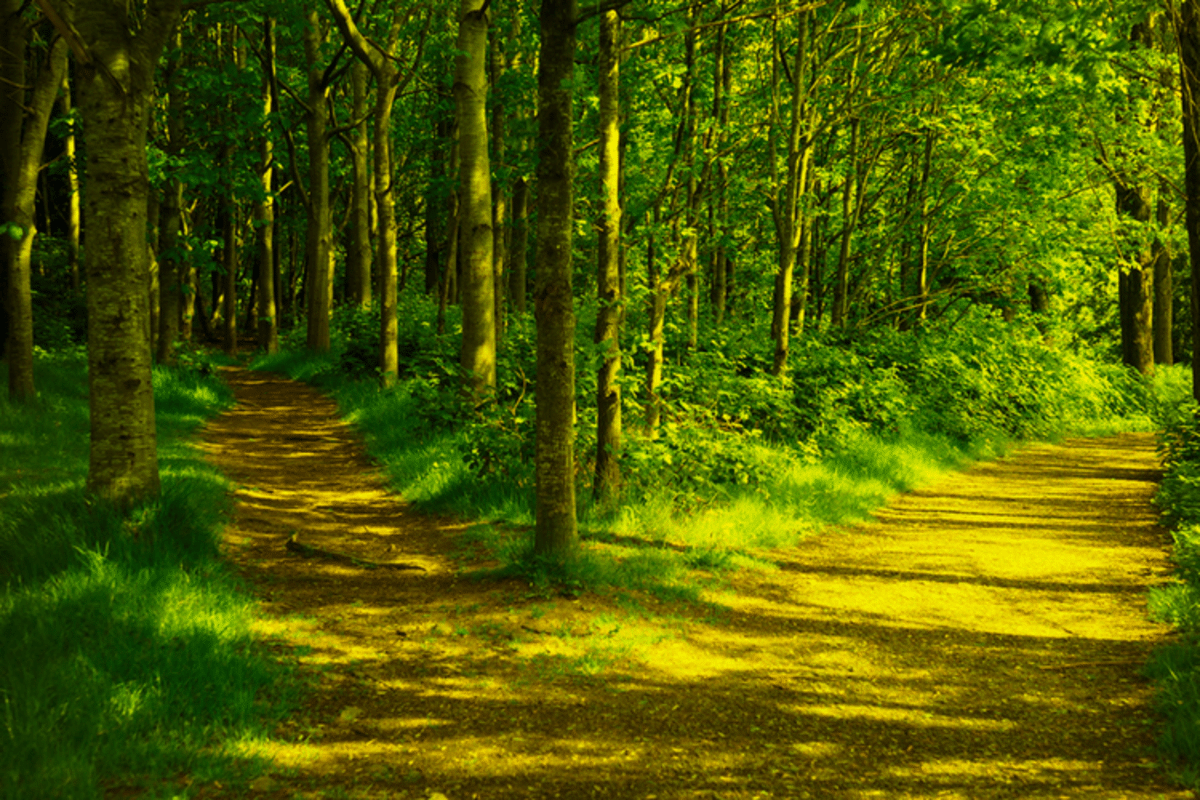 John 10:10
Jesus said: "...I have come that they may have life, and have it in abundance."
Two Ways to Live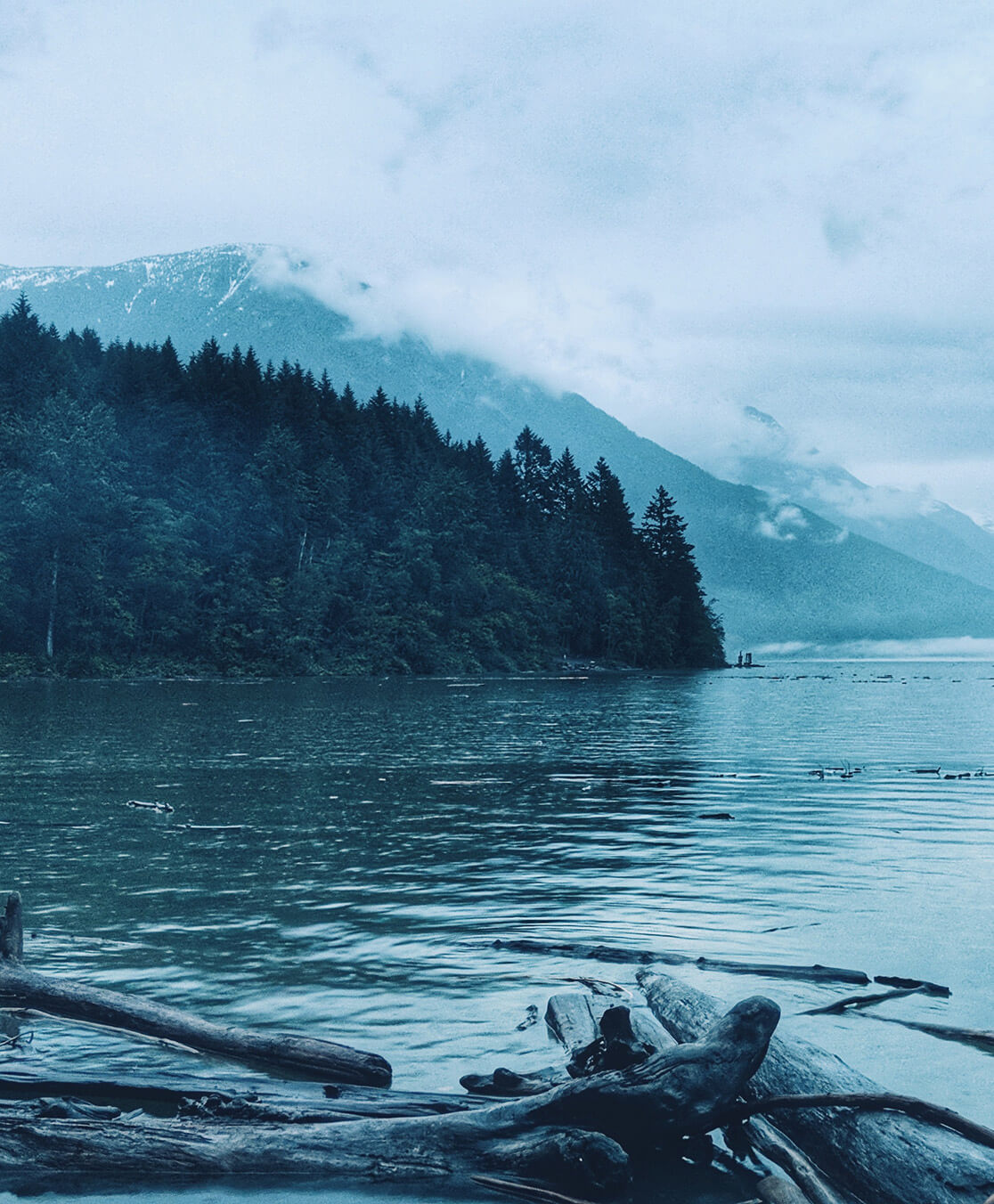 Safeguarding - Promoting a Safer Church
If you have any Safeguarding questions or concerns you can contact our Parish Safeguarding Representative, Sarah Davis, on 07748 208 468. Alternatively, you can contact the Diocesan Safeguarding Advisers. All details available on our dedicated Safeguarding Page.
Safeguarding Page
Blog Posts - Tending the Vine @ St Andrew's Kinson
The Ramblings of the Curate!
Darren Dalton • June 17, 2021
What or who do you celebrate?
Howdy all, this week I began to think of father's day. A day when we give thanks and celebrate the male role models in our lives. Then my thought went to should this day be more about giving thanks to our heavenly Father, after all, we are here because of His will.
This is where the rabbit hole appeared that I very much skipped down. We have father's day, mother's day aunt and uncle day, even a middle child day. So I thought I investigate what other things or people do we celebrate, and these my friends were my findings.
These are actual days that we have set aside to remember and celebrate; a day for hangovers, Martin Luther King and civil rights and a gluten-free day.
We celebrate love your pet day, superhero day (both fiction and non-fiction heroes) and a high five day. There are days for Lasagna, national lazy day and world ufo day. These are just a few, yet every day of the year there is something to celebrate, to give thanks to. Things to idolise, distract and shift our focus from the one who gave us all these things.
Reserving days for even more bizarre things, cause us to elevate the gifts above the one who ordained them into being. We end up idolising ourselves and our own achievements, turning days into events and calling it 'pride'. The last time I checked the bible pride was very much a sin, which is the opposite of humility (something I know a lot about). Yet we come together and celebrate, elevate and worship.
Don't get me wrong it is important to remember our heritage, the struggles of our brothers and sisters, and those who brought us into this life. We also need to remember that none of this would have happened if our sovereign God did not permit it to happen.
Every day we need to renew our minds to the one who created all things who has planned our lives even before time itself. The things of this world are to tangle us up in our own fleshy desires and sin, to become a slave to our own needs that causes pride, in that we too feel entitled to have a day named after us or some we agree with. Thus giving us the illusion that we are important and worthy of glory and praise.
I think that God deserves more than a couple of days a year to be celebrated and remembered, I personally think he trumps over potato day.
Let's make every day about God celebrating and obeying His will, giving Him thanks for the very breath He has given us. Every day renewing our minds as we focus upon He who gives us good gifts, the gift of eternal life in and through His Son who gave up His life for us.
Oh, and in case you were wondering 10th October is Clergy Appreciation day..
Rev Darren
St Andrew's church Kinson, Bournemouth
Read more